Group Image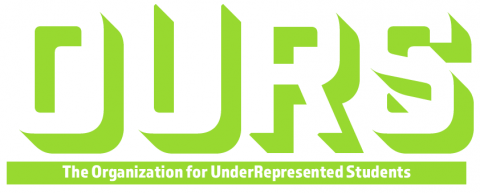 Paragraphs
The Organization for UnderRepresented Students (OURS) is focused on providing a safe space for Ph.D. students from underrepresented backgrounds to come together and discuss the unique challenges we face. OURS hosts a lunch every other month where students come together to share their struggles as underrepresented students, celebrate success, and discuss solutions that would make the pursuit of a Ph.D. more equitable. 
Leadership
Nnenna Onyima, Co-president
Louis Mainwaring Foster, Co-president
Amina Diop, Vice president
Events
The Organization for UnderRepresented Students (OURS) will be watching Black Panther: Wakanda Forever on Friday, November 11th at 6:00pm at Alamo Drafthouse.  Grab a ticket and join us!  We will be
UVA Alumni Hall | 221 Emmet St S, Charlottesville, VA 22903
The Doctoral Diversity Dinner is an opportunity to celebrate the academic accomplishments of our graduate students and recognize 2022-2023 doctoral graduates.